Copper, DSL, Wi-Fi, and Broadband Testing
VIAVI's extensive product portfolio has everything you need.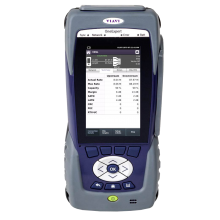 OneExpert DSL Modular Field Test Platform for G.fast, xDSL, Copper, FTTH Verification, and WiFi
Consistently achieve high-performance results when deploying fast broadband service to the home.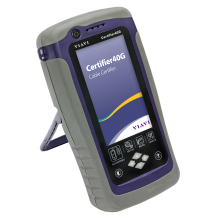 Certifier40G
The industry standard in enterprise certification for both copper and fiber network certification.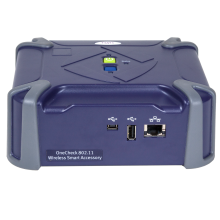 WiFi Advisor
The first WiFi/wireless LAN analyzer built for installers at all skill levels with intuitive capabilities for rapid characterization, optimization, and troubleshooting of home WiFi networks.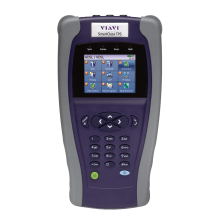 SmartClass TPS
All-in-one tool for broadband services installation, including copper, ADSL 1/2/2+, WiFi, coax, HPNA, fiber, IP data, VoIP, and IP video testing.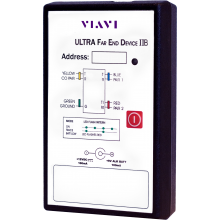 UltraFED
Enables technicians to install and troubleshoot copper-based single pair and bonded pair VDSL2 and ADSL2+ circuits the right-way -- dual ended with UltraFED IIB.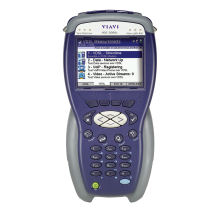 HST-3000
Premier triple-play access network tester installs and maintains copper and fiber based bonded ADSL/VDSL, IPTV, Microsoft TV, VoIP and data plus legacy networks.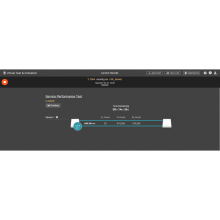 Virtual Test & Activation
Virtual Ethernet lifecycle management solution for test, service activation, performance monitoring and troubleshooting on all network layers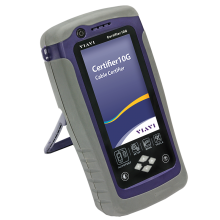 Certifier10G
The cost-effective copper certification handheld for enterprise networks.